Complex Care Group support through COVID-19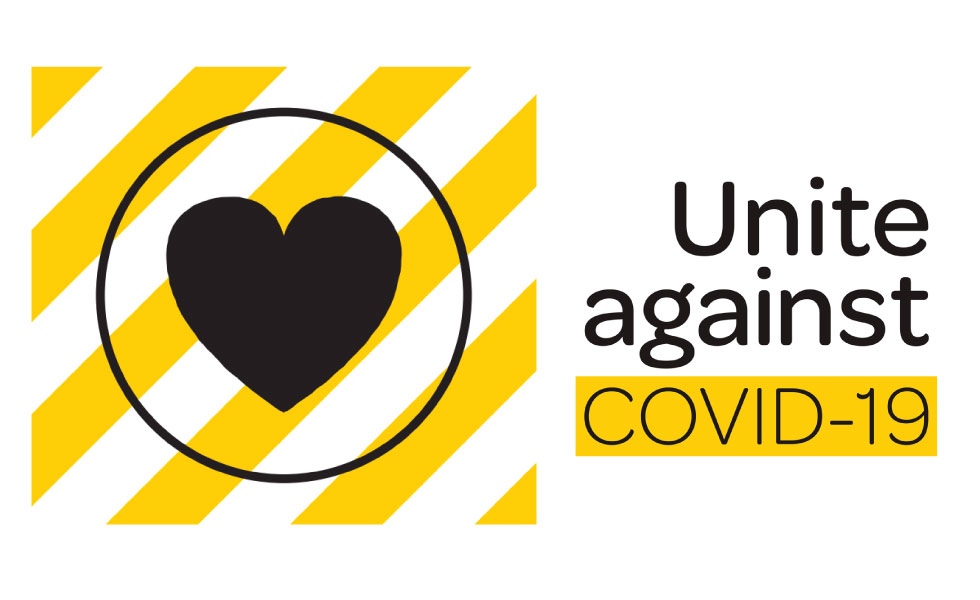 Lisa Martin here, the 'new' director of Complex Care Group (since 4th February 2019).  I am in the process of updating our website.  Here is my first post – a very important one – about the COVID-19 pandemic New Zealand and the world is facing. 
Today at 2pm I was to participate in a one hour Ministry of Health disability working group in an online conversation regarding issues of concern to the disability sector and communicating information, plans and strategies back to the sector. However, although about half the 20+ members of the group dialled into the conversation, the Ministry of Health representatives were missing. This is because only 30 minutes earlier the Prime Minister had announced New Zealand is now at Level 3 pandemic management and in 48hrs (Wednesday afternoon) we will elevate to Level 4.
However, I can confirm that there are definitely plans evolving to identify the most at risk disabled people and identify their needs and how to address them. Needs Assessment and Service Coordination agencies (NASC) as well as Service Provider organisations are involved in this. The MOH is aware of some challenges around Individualised Funding arrangements.
Supply chain issues for Personal Protective Equipment (PPE) such as gloves, face masks and gowns are also being worked through and there is apparently acknowledgement that access to PPE is seen as 'critical' for the disabled community. There is also a focus on accessing the wider workforce such volunteers and other potential carers to try to ensure continuity of support (although this would be challenging in the complex disability arena).
Naturally there are many questions and concerns circulating in the high and complex needs sector but I can absolutely assure you I will immediately relay any information I learn. I am sitting within the Ministry of Health communication network re addressing COVID-19, particularly as it relates to the complex disability sector. Please feel free to ring me anytime with any concerns or questions on 027 266 7690 or email complexcaregroup@xtra.co.nz
Stay safe,
Lisa.